CLOUD NAMECARD MANAGEMENT SYSTEM
Simply scan the business card with a dedicated scanner, the image will be sent to our cloud, and the data will be created manually by AI and our staff.
In Thailand, the staff is often replaced due to the return of an expatriate employee or the turnover of a Thai salesperson. If you manage business cards individually, you will lose contact with the customer every time the person in charge changes.
Therefore, by managing business card data in the cloud, you can use the information as assets for the entire company, and use it for sales activities and customer management.
→CLOUD NAMECARD MANAGEMENT SYSTEM WEBSITE
---
BRIGHT KEEPER
BRIGHT KEEPER is one of simply STOCK MANAGEMENT SYSTEM.
It has functions that Issue/Receive/Move Stock and Inventory Stock and generates Excel file report.
And also, it is possible to corporate with some devices as below especially Handy Scanner and Label Printer.

→Brochure Bright Keeper(Japanese)

→Brochure Bright Keeper(English)

→Brochure Bright Keeper(Thai)
---
BRIGHT PAYROLL SYSTEM
This system is one of Cloud Type Web Application. You can use it without initial cost if you already have PC and internet connection.
And we will update the system automatically for new format of report in Thailand.
→BRIGHT PAYROLL SYSTEM WEBSITE

→Brochure Bright Payroll System(Japanese)

→Brochure Bright Payroll System(English)

→Brochure Bright Payroll System(Thai)
---
Support customer's business by software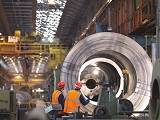 There have some problems if you keep business data by Excel or Paper such as use a lot of employee cost and so on.
And so, It is possible to use data for your company policy as long as you are able to manage data by system.
BRIGHT SYSTEM JAPAN CO.,LTD. will support customer's business by inventory control system, purchase system, manufacturing control system, human resource system and so on.

Data is resource.
You might want to recycle your important business data by use of system.

---
Developing Environment
| | |
| --- | --- |
| Programming Language | C++、C#、Java、VB |
| Database | Oracle、MS SQLServer、MySQL |
| Application Type | Windows application、Web application、PLC |
We will propose optimum environment for customer from above.
And also, we make it one's business to modify running system so please feel free to inquire.
---
How to develop a System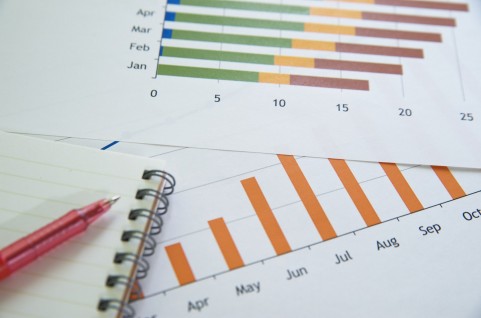 There has been problems in development business software that user can not use software finally because of insufficient in requirement.
And so, BRIGHT SYSTEM JAPAN CO., LTD. is bring in Agile Software Development for assured development.
---
What is Agile Software Development
Agile software development is a group of software development methods based on iterative and incremental development.

---